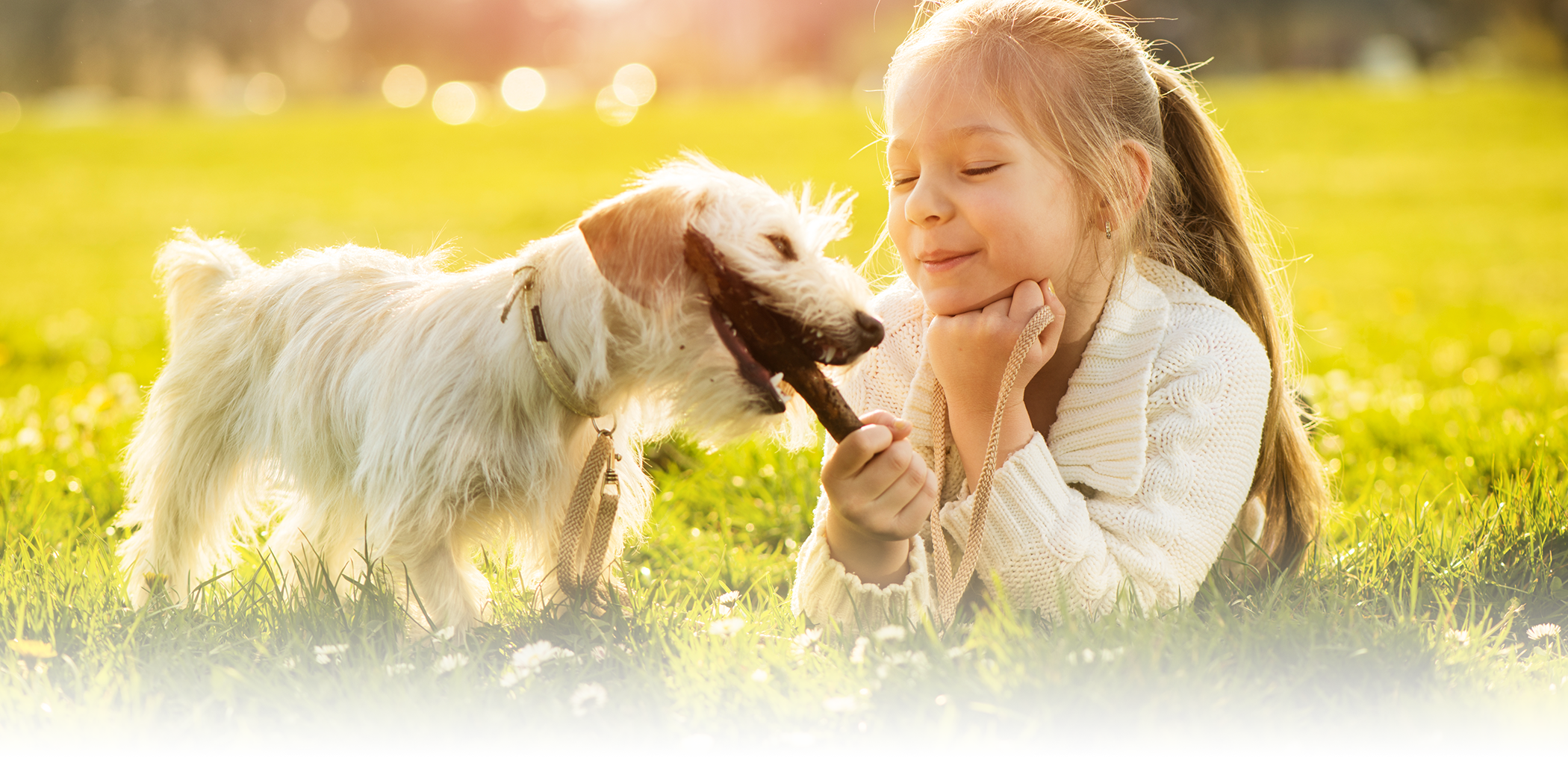 We are committed to provide safe, innovative, quality pet products.
182-20

Liberty Avenue

Jamacia, NY 11412

Telephone

(800) 424-2229

(718) 465-6857
Our Showroom
Babyking/Petking has showrooms that display all our merchandise for buyers to order from. We have two locations in New York City as well as Chicago and Philadelphia locations. All showrooms are by appointment only.
Please email bkjay@msn.com to set up your appointment with one of our salespeople.
Office Headquarters
182-20 Liberty Avenue
Jamaica, New York 11412


Manhattan
1384 Broadway
(Corner of 38th Street)
10th Floor, NYC, NY 10018


Chicago
The Merchandise Center
9555 Foster
Schiller Park, IL 60176


Philadelphia, PA
12300 McNulty Road
Philadelphia, PA 19154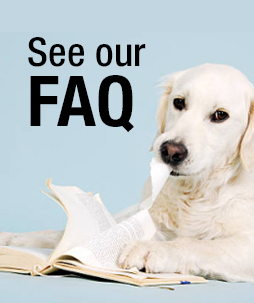 Showroom Gallery
Queens
Manhattan
Chicago
Philadelphia, PA